We give children who have never known care and love shelter, love and care.
We also provide education that suits the child, from university to vocational education.
Family homes
We have a total of 50 children in our care. Asian Foundation provides housing and education to homeless people children. Asian Foundation has five apartments in Ulaanbaatar and one house in Kharkhorin, where children can grow up as a family.
The daily care of these children is provided by Mongolian teachers.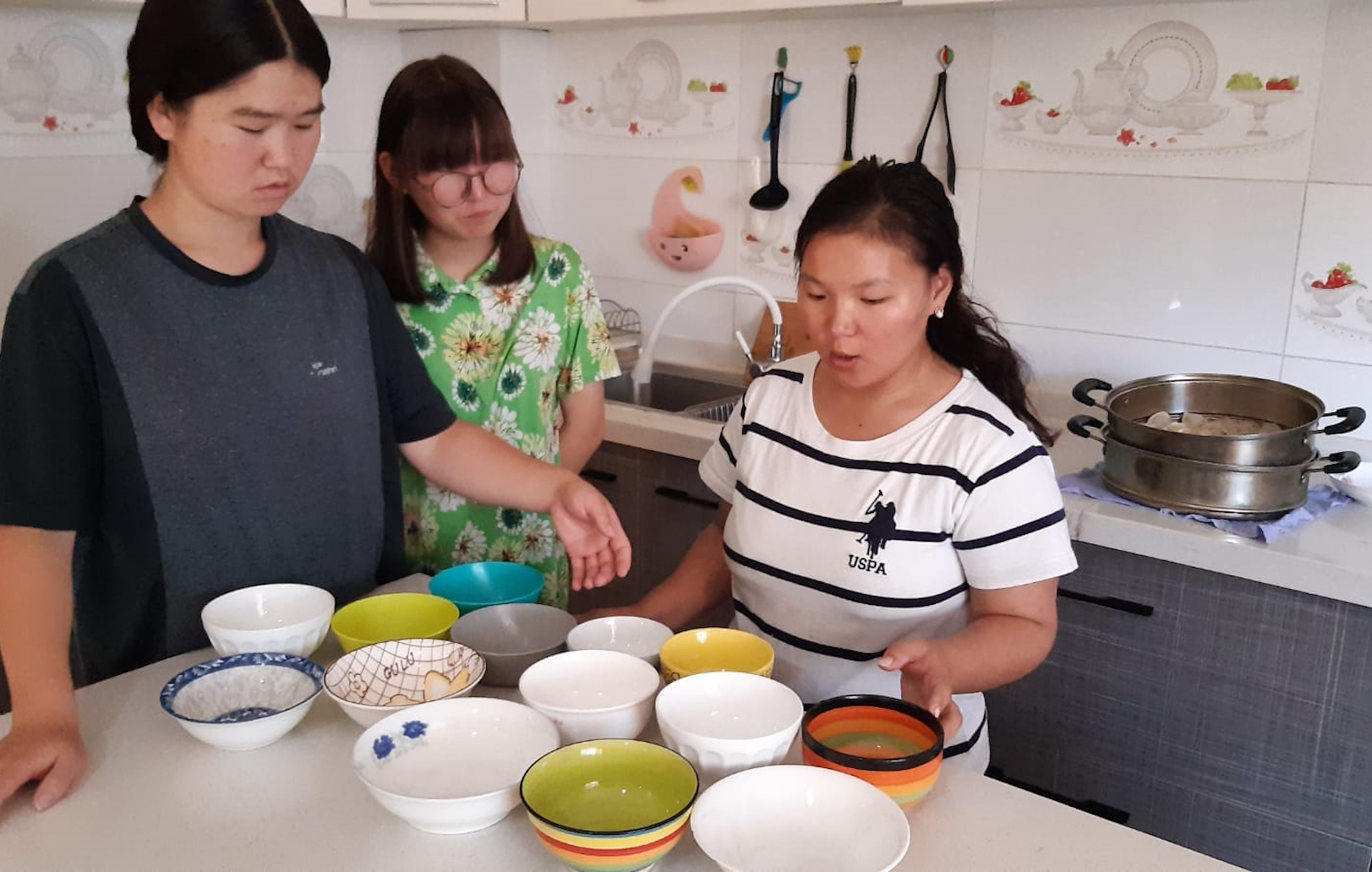 Assisted living
The older children, some of whom are studying, live in two apartments. One for the girls and one for the boys. This is our 'Supported Living' project. They learn there to become completely independent.